If you want to go fast go alone,
if you want to go far go together!
T.E.A.M. Ventures - a group and business accelerator that leads companies to success.
Become part of the group!
In the name of the team
As Richard Branson said, "If your dreams don't scare you, they are too small". Our dream is to create, together, a group of companies that will thrive, meeting an accelerated growth and international success.
GABRIEL MERLUSCA - CEO & FOUNDER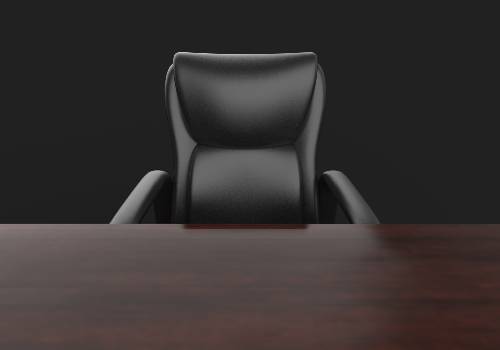 Our Goals
Worldwide presence
In the recent years we have extended our activity internationally, and now we intend to grow it exponentially as part o our mid-term strategy.
100+ Companies
We target a portfolio of over a hundred active companies in sectors such as energy, telecommunication, software, IoT, automotive and real estate.
1000+ Employees
Our group values the human resource and counts on it too. We love having a team with strong beliefs, tenacious, open-minded and creative.
1 billion+ Euros
A great team brings great results. Our hard work will be reflected into a wide international presence and targeted yearly revenue of 10 to 13 digits.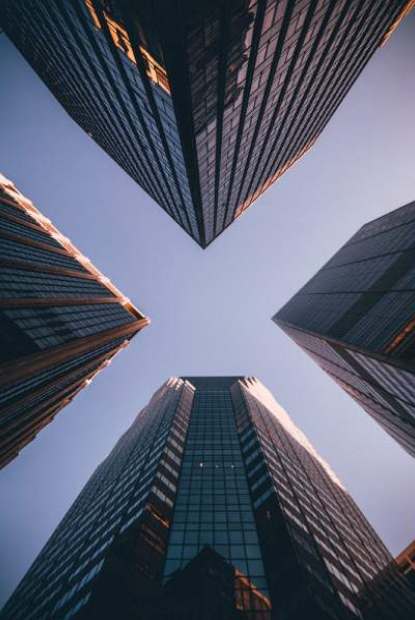 T.E.A.M. - Top Expertise and Assets Management
We are a group of companies headquartered in Romania, but operating internationally in business sectors such as energy, telecommunication, software, and real-estate.
For each of our companies, regardless of the sector, we have gathered some of the most experienced professionals on the market, creating strong teams which can deliver innovation, accelerated development and continuity.
Our mission is to ensure sustainability and bring added value to our investors, partners, and customers, through our teams of knowledgeable and specialized professionals. We are customer focused and we are willing to offer the best experience in the partnerships we operate in. We believe that the best partner is a happy partner.
That Make a Meaningful Difference for Your Business
A team with extensive background always ready to deliver complexity at the highest standards, with a perfect mix of multicultural talent, creativity and passion.
STRATEGY ACCELERATION
90%
---
---
benefits
Why You Should Choose Us
We will identify where you're getting off-track and then our expertise can backup.

We will create a program that accelerates your strategic execution and growth goals.

Consistently hit strategic objectives and revenue targets, and get you growing, year over year.